How to Make Toursi – Pickled Greek Vegetables
Have you ever sat down at a Mediterranean restaurant and had a Toursi appetizer before your main meal? Well this post is all about how to get that same delicious taste of greek pickles at home.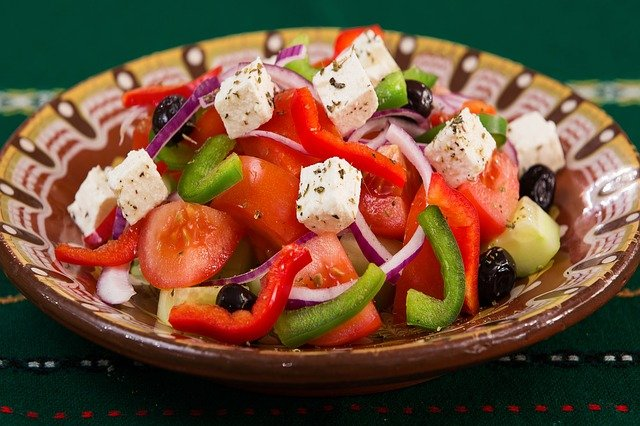 We're going to cover what pickled Greek vegetables are, what you can them with, and two ways to make this authentic side dish at home.
What are Greek Pickles?
Greek Pickles, also known as Toursi or Tourshi, is an authentic vegetable dish classically served on Clean Monday, just before Fat Tuesday on the Easter calendar, but that doesn't mean you can't make this recipe any time of year!
If you're not familiar with Greek Pickled Vegetables already, you may have had it at a restaurant as an appetizer or side to accentuate the unique flavors of Mediterranean cuisine. While many 'family' recipes are out there the classic ingredients are cucumbers, cauliflower, carrots, bell peppers, and olives pickled in a mixture of water, vinegar, and olive oil.
What Should You Have with Pickled Vegetables?
Toursi, the Greek name for this pickled vegetable dish, is very versatile and can be used to accent many different recipes. You can serve it as an appetizer with crusty bread and feta cheese or add it to get a serving of veggies with a main course of kebabs and rice.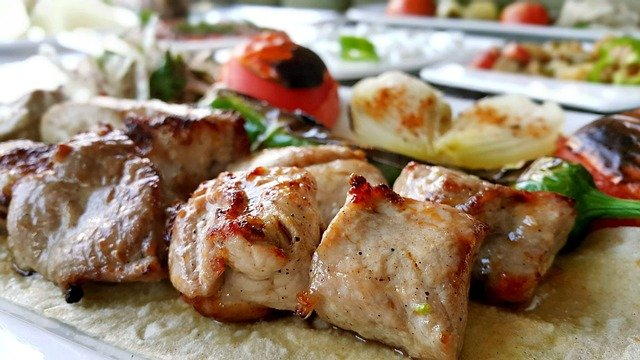 You can also store it in the fridge for safe keeping as a great snack for later. If you need even more recipe here's 23 ideas for classic Mediteranean dishes.
How to Pickle Vegetables for Toursi?
Pickling vegetables for your next Greek meal isn't that different from pickling anything. Simply, pickling is just a way to preserve something, usually but not always, a vegetable in an air-free environment with vinegar or a brine mixture.
So to pickle vegetables for Toursi all you need to do is gather the vegetables you want and put them in a jar with water, vinegar, and your spices, and voila! Well if you use the classic method you'll also have to wait for a few weeks, but there's a method to do it faster if you read on.
My Toursi Recipe – Homemade Greek Pickled Vegetables
Alright, let's get to it. In terms of cooking tools all, you'll need is a jar with a lid (or jars with lids if you're making a lot), a knife with a cutting board, and maybe a peeler. So let's move on to the ingredients list.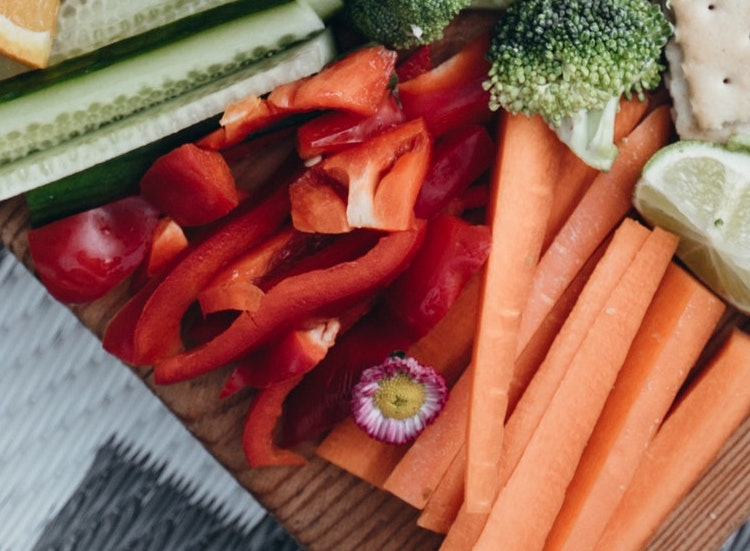 Ingredients
All of these vegetable ingredients are optional. Cauliflower, red bell peppers, and cucumbers are almost always used, but if you're running out of green peppers (or any other item) just skip it and add more of another.
Cauliflower
Red Bell peppers
Cucumbers
Salt
Garlic
Olive Oil
Green Tomatoes
String beans
Bay leaves
Celery
Onions
Carrots (peeled)
Cabbage
Parsley
The Classic Method – Vinegar, Olive Oil, & Time
Now that you have all your vegetables for pickling picked out it's time to start the pickling process! Here's what you need to do.
Chop all the vegetables into bite-sized pieces, this means break the cauliflower into smaller florets and chop your carrots diagonally. Add any spices you want. I use 1 clove of garlic and 2 bay leaves per pound of vegetables.
Place all the vegetables into your jar, or jars. We add them first so the liquid won't overflow when added.
Fill the jar approximately 2/3 full with water. Fill the remaining space in the jar with enough vinegar to cover all of the ingredients so they are not in contact with air.
Let the jars sit for 24 hours and enjoy! These pickles will last about a month in the fridge.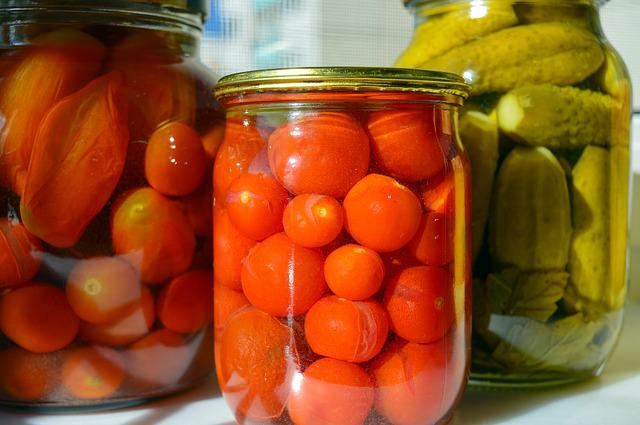 Wrap Up
I always thought pickles would be hard and complicated to make, and with exotic dishes like pickled octopus, I don't blame people for being hesitant about trying to make their own homemade pickles.
After I learned how to do it though, it was addicting, and I'm still trying to perfect my spice combination. So let me know your favorite combination in the comments below!