Carne Asada At Home – Burritos, Fries, & More!
If you're looking for an easy and delicious way to enjoy carne asada, look no further! In this post, we'll show you how to make carne asada at home – in a variety of ways. From burritos and tacos to fries and salad, there's something for everyone!
This post will cover how to get the carne asada flavor from your favorite Mexican restaurant at home so you can experiment with carne asada favorites like burritos and fries, and create new favorite carne asada recipes like salads.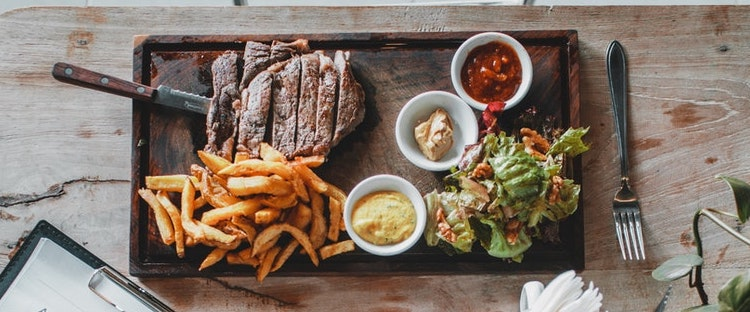 What Makes Carne Asada Special?
Carne asada is a type of grilled steak that originates from Mexico. It is typically made from flank or skirt steak and is seasoned with a variety of spices such as chili powder, cumin, garlic, and oregano. The meat is then grilled over high heat until it is charred on the outside but still juicy on the inside. Carne asada can be enjoyed on its own or used as an ingredient in tacos, burritos, or even stuffed sopapillas.
So what makes carne asada so special? First, it's the unique blend of spices used to season the meat. Second, it's the cooking method, unlike the slow cooking methods of Al Pastor and Birria, quickly grilling over high heat creates a delicious char flavor (using the Maillard reaction) that you just can't get from pan-frying or oven-cooking.
Finally, carne asada is all about balance – the perfect carne asada will have a crispy outer crust and a juicy, tender interior. When done right, carne asada is an absolutely delicious dish that the whole family can enjoy.
Best Occasions for Carne Asada?
While it's always a popular choice at Mexican restaurants, I think the best carne asada occasions are summer parties and grilling out with friends (and of course Cinco De Mayo).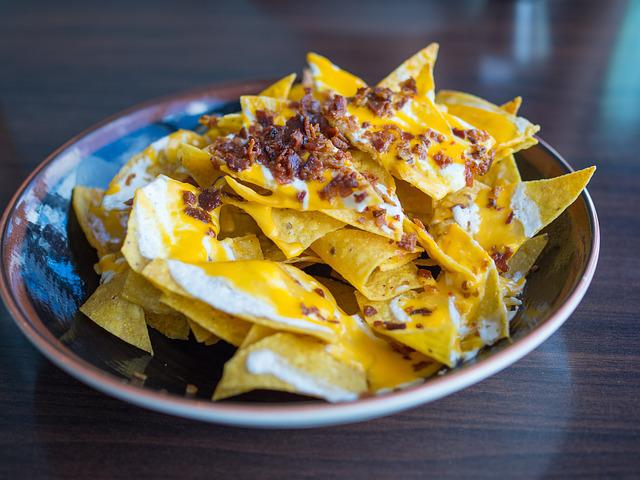 Why is carne asada my go-to for summer entertaining? You can easily scale the cooking up and down because the grilled meat doesn't take that long to actually cook, marinading ahead of time is all you need to do, and grilling with very high heat is pretty quick so it doesn't distract from a party atmosphere.
Once the meat is cooked, it's easily served in a variety of ways to cater to different diets, it makes great tacos on warm tortillas which are easy to put together and goes just as well on salads for Keto and carb-free diets.
My favorite setup is to grab a bunch of fresh cilantro, pico de gallo, sour cream, tortillas, and chips to let people choose carne asada burritos or nachos!
Carne Asada Ingredients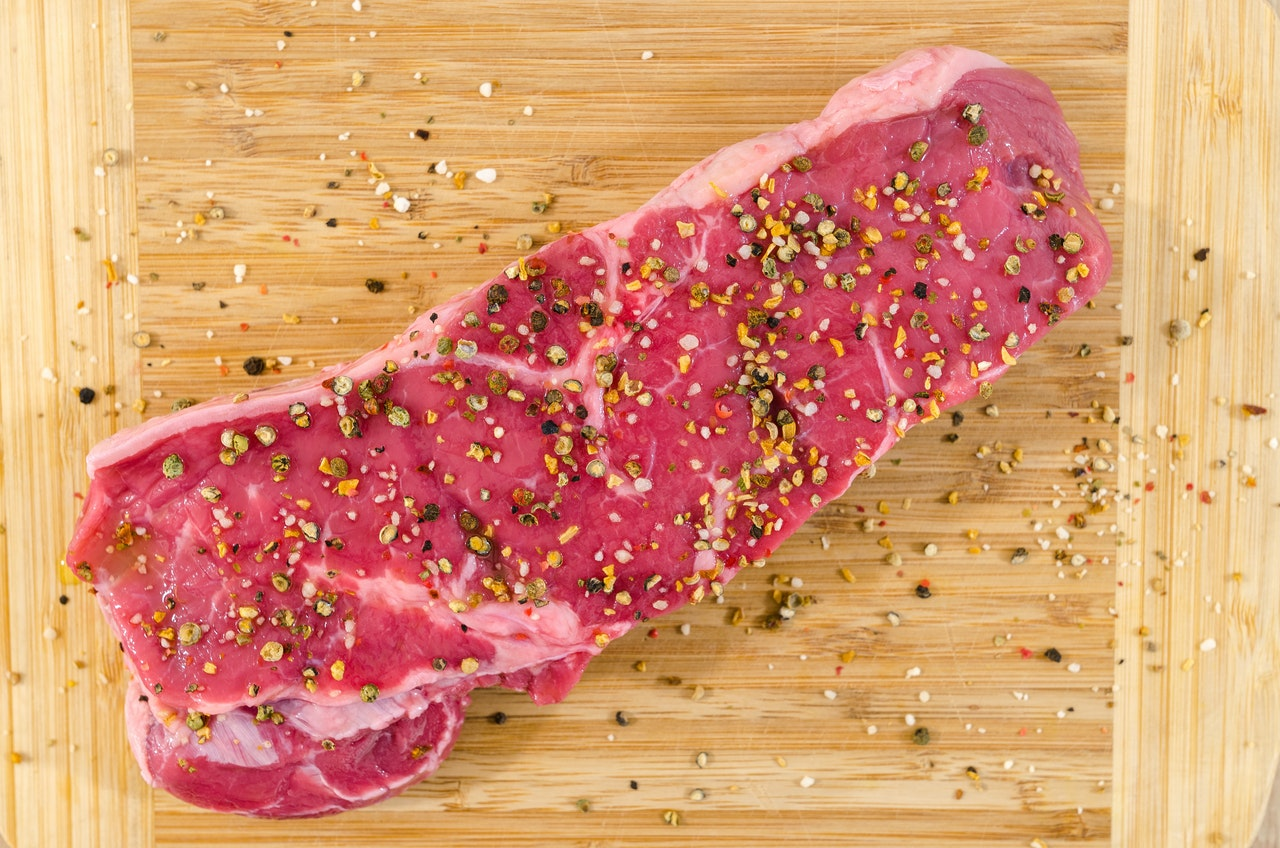 Now that you're convinced to try making carne asada, let's get into how it's actually done. I'll start with the all-important ingredients of this simple recipe.
The Meat Counter: Choosing the Best Cut of Beef
When it comes to carne asada, you want to make sure you're picking the right steak. The best cuts of beef for carne asada are skirt steak, flank steak, or hanger steak.
Skirt steak is a long, flat cut of beef that comes from the diaphragm of the cow. It's a fairly tough cut of meat, but it's also very flavorful.
Flank steak is another long, flat cut of beef that comes from the lower abdominal area of the cow. It's a bit tougher than skirt steak, but it also has a lot of flavor.
Hanger steak is a V-shaped cut of meat that hangs between the rib cage and pelvic bone of the cow. It's a very tender cut of beef that's perfect for carne asada.
Whether you choose skirt, flank, or hanger steak, you want to make sure it's neither too tough nor too fatty. About 1/2 inch to 3/4 inch is perfect. If there's a lot of excess fat, you'll need to cut it off before grilling.
Carne Asada Marinade
Any seasoned carne asada fan knows that the key to great carne asada is all in the marinade. A good carne asada marinade should be able to penetrate the meat, infusing it with flavor and tenderizing it at the same time.
The best carne asada marinades are made with acidic ingredients like orange juice or vinegar, as well as plenty of herbs and spices. Minced garlic (or garlic powder in a pinch), salt and pepper, olive oil, cumin, soy sauce, chili powder, and oregano are all common additions to carne asada marinades. (Make sure you save about a cup of the excess marinade for use when the meat is cooked!)
Making a carne asada marinade is relatively simple: just combine all of the fresh ingredients in a large bowl or jar and mix them together well. Once the marinade is prepared, it can be placed in an airtight container (or cover with plastic wrap) with the meat and left to sit for at least an hour, or preferably overnight.
If you're not sure exactly where to start, try this Carne Asada recipe, but go easy on the lime juice the recipe calls for, I've found that's better to add it individually after the meat is cooked.
Cooking Carne Asada On The Grill
While the ingredients are simple, the key to making a great carne asada is in the cooking. Here are some tips for grilling the perfect carne asada:
You need a hot grill before you add steak – you should be able to hold your hand about an inch above the grates for only a second or two before it feels too hot.
Use an instant-read thermometer to check the internal temperature of the meat. I prefer to cook mine rare to medium rare, which is just when the internal temperature of the meat reaches 120°F.
If using charcoal, make sure the coals are hot before adding the meat. You can test this by holding your hand about 6 inches above the hot coals – if it feels too hot to keep your hand there, it's hot enough for grilling. The same principle applies if you're using a cast iron skillet.
Don't forget to rest the meat on a baking sheet after cooking! Allowing the steak to rest for 3-5 minutes before cutting into it helps to retain all of the delicious juices.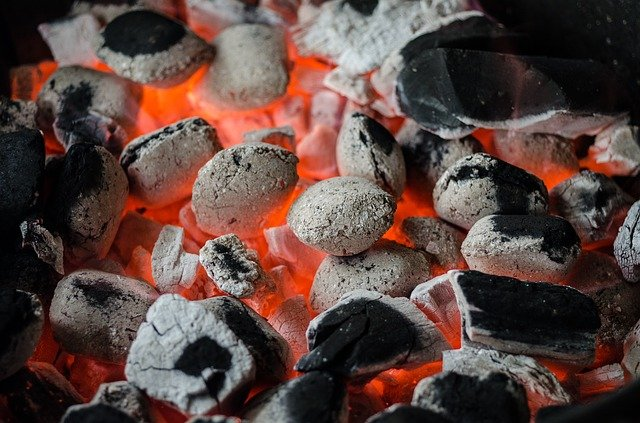 By following these tips, you'll be sure to grill up a delicious carne asada that will please even the most discerning palate.
Once you are done grilling, gut the grilled meat into thin slices against the grain of the meat fibers to make the final product even more tender. Cut some fresh lime wedges to finish up the citrus flavor and add some homemade guacamole!
Topping it Off!
Carne asada is really a topping to add to burritos, carne asada fries, and tacos. Any leftover carne asada can be saved for up to three days in the refrigerator.
Wrap-Up
So what are you waiting for? Invite your friends over for a carne asada party this summer! Not only will everyone love the delicious food, but they'll be entertained by watching you cook up this fantastic feast. And who knows, maybe you'll even start a new tradition!