Butter Chicken vs Tikka Masala – Which to Get?
Indian food is a personal favorite of mine, and there are two dishes that reign supreme in my kitchen: butter chicken and chicken tikka masala. If you've ever stared at an Indian restaurant menu deciding which to get, you're not alone.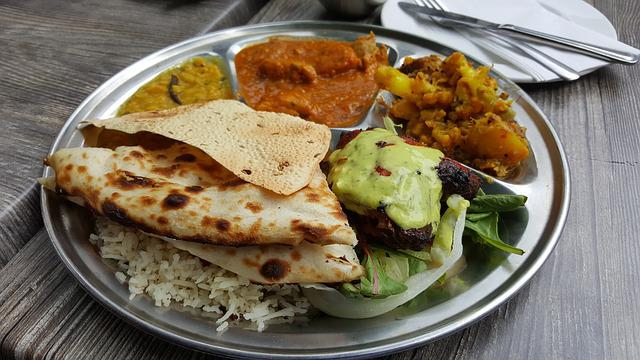 Both dishes are incredibly popular, but many people don't know the difference between them. Both Butter Chicken and Chicken Tikka Masala are deliciously creamy tomato gravy based dishes with intense flavor, but how is chicken tikka masala different from butter chicken?
In this blog post, we will take an in depth look at each dish, the key ingredients involved, and how to make each one. We'll let you be the judge of which is better – butter chicken or chicken tikka masala!
Butter Chicken Basics
Butter chicken is an Indian cooking dish that originated in Delhi (the non-english name is murgh makhani). The chicken is marinated in spices and other herbs in a mix of ginger garlic. It is baked in an incredibly rich creamy tomato sauce until softened and soft.
Here are the basic facts every Butter Chicken fan should know.
Why is it called Butter Chicken?
Butter chicken is Indian food that gets its name mostly because it has butter as a key ingredient. Kundan Lal Gujral, an Indian credited with inventing and creating the Tandoori Chicken, (a chicken dish prepared by roasting chicken marinated in yogurt and spices in a cylindrical clay oven called a tandoor) crafted a special sauce with butter, tomatoes, yogurt, chili pepper, and a number of other spices.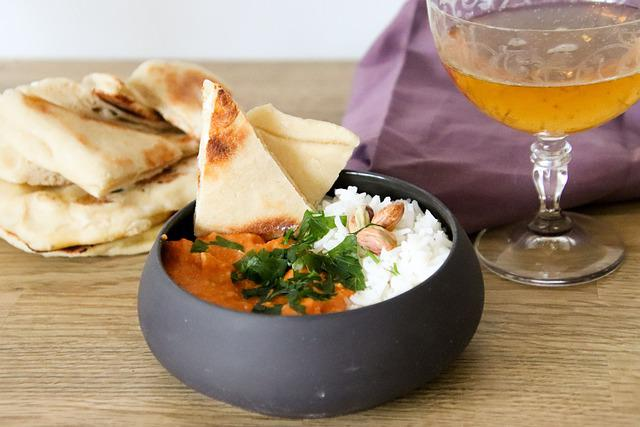 The creamy blend of spices keeps the chicken moist while it cooks making a tender chicken without the dryness that often comes from overcooked chicken dishes.
Is butter chicken authentic Indian?
Butter chicken originated in India, although now these dishes are cooked worldwide successfully. These tasty dishes were first introduced in 1948. The traditional recipe has remained constant, even though some add a new ingredient. And it doesn't matter how much you make it because everything looks good! Butter chickens were first baked by Kundan Lal Gujral in India.
Its local name is murgh makhani meaning chicken with butter. In the olden era, butter chickens could be eaten in many different places. But the taste is still the best in the Indian dish.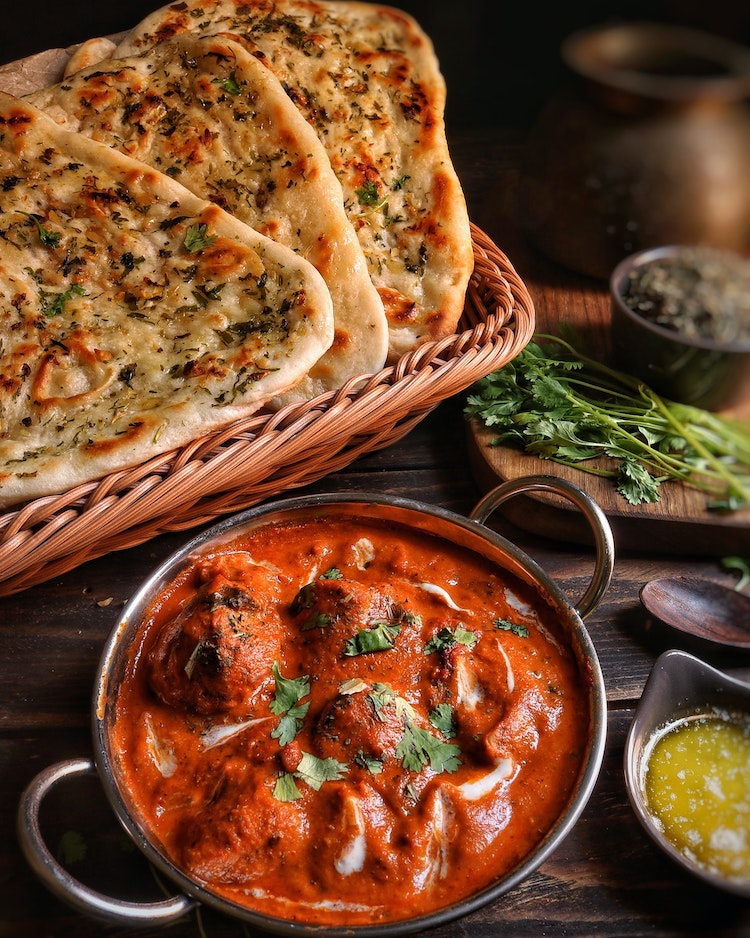 Is butter chicken the same as curry?
Curry can be used in butter chicken but not in curry form. There is another Indian dish similar to butter chicken, named Curry chicken. You'll see butter chicken also has curry. But you may add additional foods like tomatoes, yogurt, onions, garlic, and of course butter. Curry chicken is a dish without any gravy or greasy taste found in butter chickens.
What to Know About Chicken Tikka Masala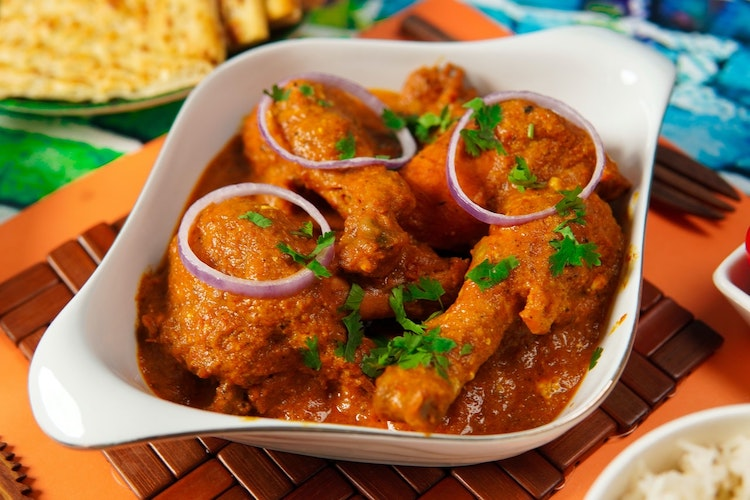 What is Chicken Tikka Masala?
This can be confusing, but it's pretty easy if you break it down. Everyone should know what chicken is, but Tikka is an Indian word for any dish with small bits of meat or vegetables.
Garam Masala isn't one spice but a spice blend. Garam masala means hot or warm spices, but the flavors aren't spicy hot. Common spices like cardamom, turmeric, cloves, cumin, peppercorns, and many others create a warming blend for your taste buds.
So if you combine them all with a tomato paste you get Chicken tikka masala, an Indian recipe that is usually served on cooked on Basmati rice with naan bread. (Don't throw away leftovers either, learn how to reheat your naan so it tastes fresh here.)
Does Chicken Tikka Masala come from India?
Chicken tikka masala's origin is still an open question for debate. Some say the dish originated from India, whereas others believe they originate from British colonists in India. According to the story, chicken tikka masala was originally produced in 1960. Several customers complained to the company that Chicken tikka was too dry without the taste expected. The Indian cook returned to the kitchen and prepared an onion sauce and chicken tikka.
So Chicken tikka masala's origins may not actually be Indian. It could be a true British national dish heavily influenced by Inidan spices. Whatever the origin though, it's delicious!
Tikka Masala – Key Differences From Butter Chicken
The chicken pieces are usually grilled before being smothered in the creamy tomato gravy.
Tikka Masala will have onions.
Butter chicken is usually creamier, due to the incorporated butter or ghee in the sauce.
Wrap-Up
After that it really comes down to chef preparation and how you specifically cook each of the two dishes. I've never been disappointed with either one, but my personal favorite is Chicken tikka masala because it's usually a bit quicker to make and I really love the onion taste with the ginger.
What do you'll think? Try each this week and see which is best at your favorite Indian spot or make it on your own with these recipes.